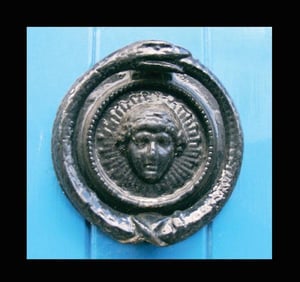 $

8.00 - On Sale
We are proud to announce the CD version of inspirational "Ancestral Ambience" and folk from Texas-based Awen! Beautifully dark compositions accompanied by deep vocals - songs of life, history, and blood! Features a contribution from B9 Invid of Luftwaffe and 3 live tracks not included on the vinyl version on DAIS. Not to be missed! 1000 hand numbered copies in a glossy digipak.
Track list:
1. Ode To A Briton
2. Helith's Hill
3. Little Edelweiss (featuring B9 Invid of LUFTWAFFE)
4. Woden Within
5. Unter Den Linden
6. The Cairn At The Crossing
7. Take Courage!
8. Empire, Night & The Breaker
9. Sacrifice
10. Call To Arms
11. Needful Death
12. Dream Of An Omen
13. Cernunnos Chant (live)
14. Tree Of Sacrifice (live)
15. The Bonds Of Blood (live)
MADE IN THE U.S.A.